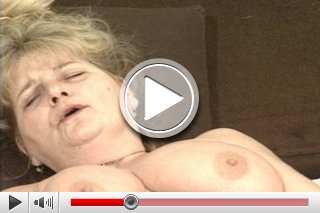 Mastubation isn't a crime! Strictly recommended for elderly ladies...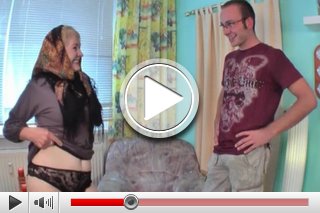 The young loverboy has seduced a blonde! Probably are her hairs dyed 'cause at her age they are normally grey till white! Mmmh...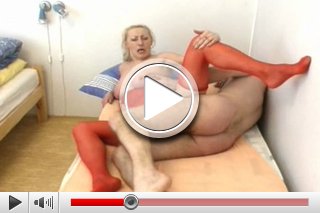 Grandma wears her hot hold-up stockings and teases the young guy…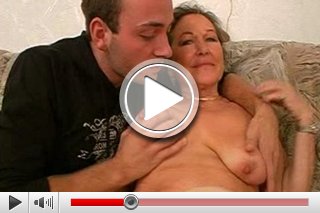 Grandma has ordered a young lustboy to her appartement! He can not wait to grope these elderly horny tits...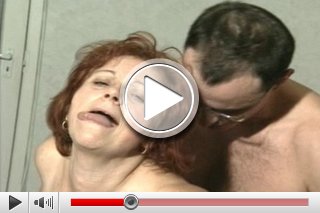 The wrinkled lady gets almost mad while her lover gives everything hard from behind...